Home
›
ShaderMap Legacy
Blender 3D Model Ambient Occlusion render as White [SOLVED]
The current issue am having with shadermap is that whenever I try to render the AO map
from a blender model it generates white AO. I do not know how to resolve this. I have attached
a couple of files MonkeyA.fbx, MonkeyA_cage.fbx, MonkeyB.fbx, MonkeyB_cage.fbx.
The Monkey A is exported with scale of 1:1 and Monkey B is exported with a 100 scale up factor.
I am also having trouble with the push cage. The scaling seems to be working but the push
cage just refuse to move at all. Also my WS normal generated from the 3d model give me
a black and white image, like a alpha mask of my UV map.
I read on the sticky someone was having trouble with imported normals on lightwave3d. I might
suspect it's the same issue since the push cage did not work as intended.
Attached is the rar files download from mega.co.nz
Ambient Occlusion rendered white.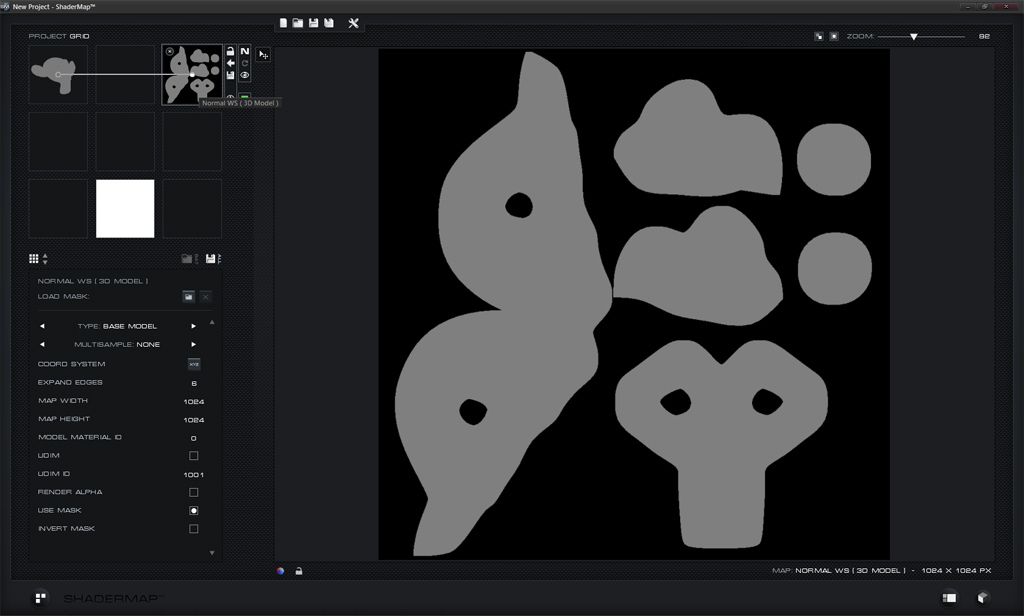 WS Normals rendered as gray image from 3d model.